Auto Locksmith
Back To Our Services
"Locksmith Lisle" is the leader when it comes to lock repair of any make, brand and model of vehicles. In the years of dedicated service, we have encountered every imaginable problem a car owner may experience when it comes to vehicle locks and keys. That is why car owners call us first when they encounter such problems.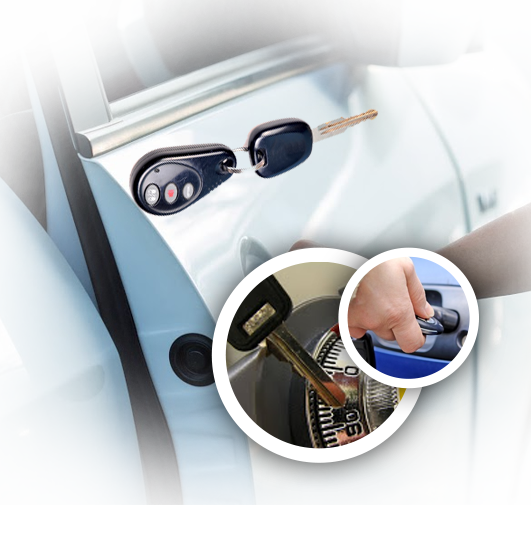 We Take Pride in Our Experience and Expertise
Years of experience have made us experts in the auto locksmith industry. Our emergency car lockout services are top notch, and quality results are delivered every time. As soon as a call is received, no matter what time of day or night it is, we will be on our way to your location to help immediately.
If you got locked out of your car, we offer a same day lockout service so the car will not be vulnerable to theft and other things that may endanger your vehicle's safety if service is delayed.
New technology is continuously introduced into the market, and we tap into this new technology to stay on top of the competition, remain on the lookout for new tools and equipment to further hone our skills in servicing our clients, and this way deliver the best results. In this manner we are able to be versatile in our services. No matter how old your cars, assuredly our crew will be able to fix or replace its locks and keys with no sweat.
Our website is up so you can check it out for more information regarding services as well as special discounts and promos placed up periodically. We always offer the best deals to our clients, so you will not regret hiring us to fix your car lock problems. Do not hesitate to call our number, whether you face a problem with your car's locks and keys or simply have some questions and concerns that need to be addressed by our friendly and knowledgeable staff.